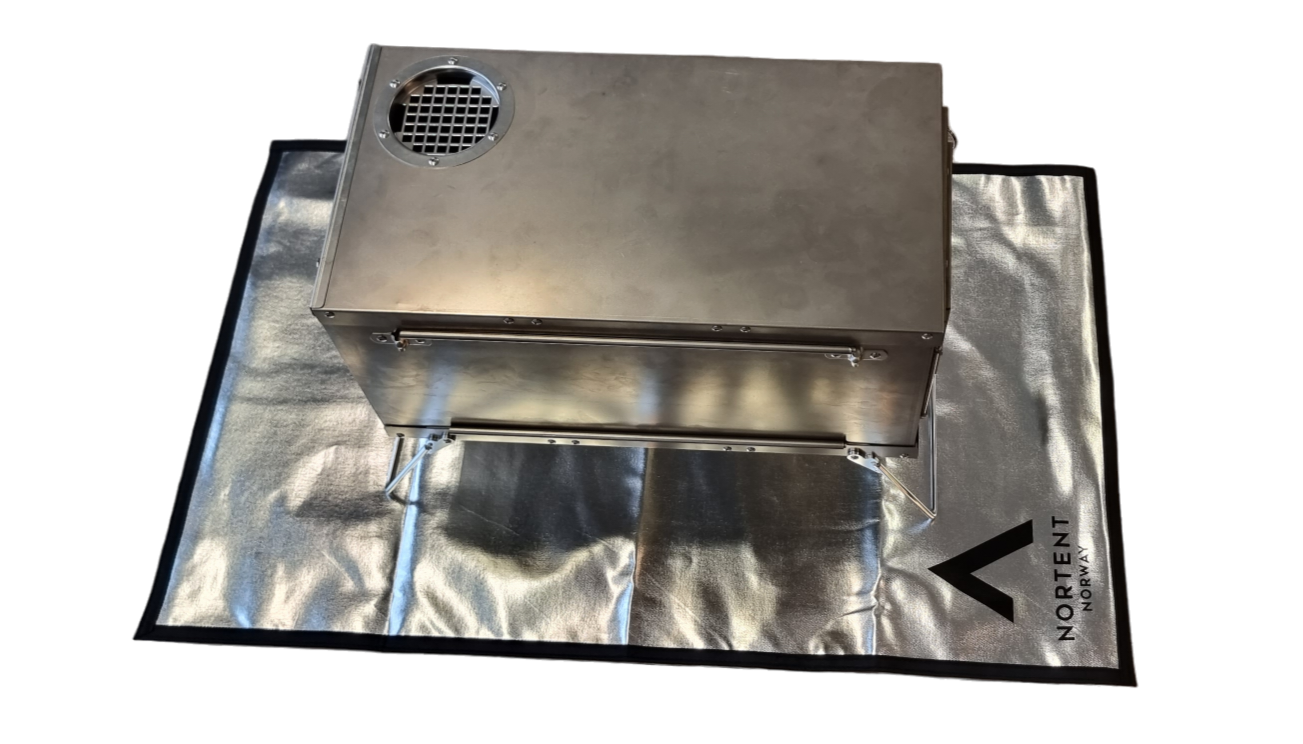 The ember mat acts as a robust protective barrier between your stove and the ground below, ensuring sparks and embers stay where they belong – away from the ground. . 
Beneath the beauty of your stove, the ember mat ensures that the ground stays cool and safe. No need to worry about the grass or surrounding vegetation igniting, burn marks or unwanted scorching.– the Ember Mat keeps the fire where it belongs. 
When utilizing a tent floor, the Ember Mat acts as a protective shield for the nylon flooring, enabling you to comfortably use a floor inside the tent even while the stove is in operation.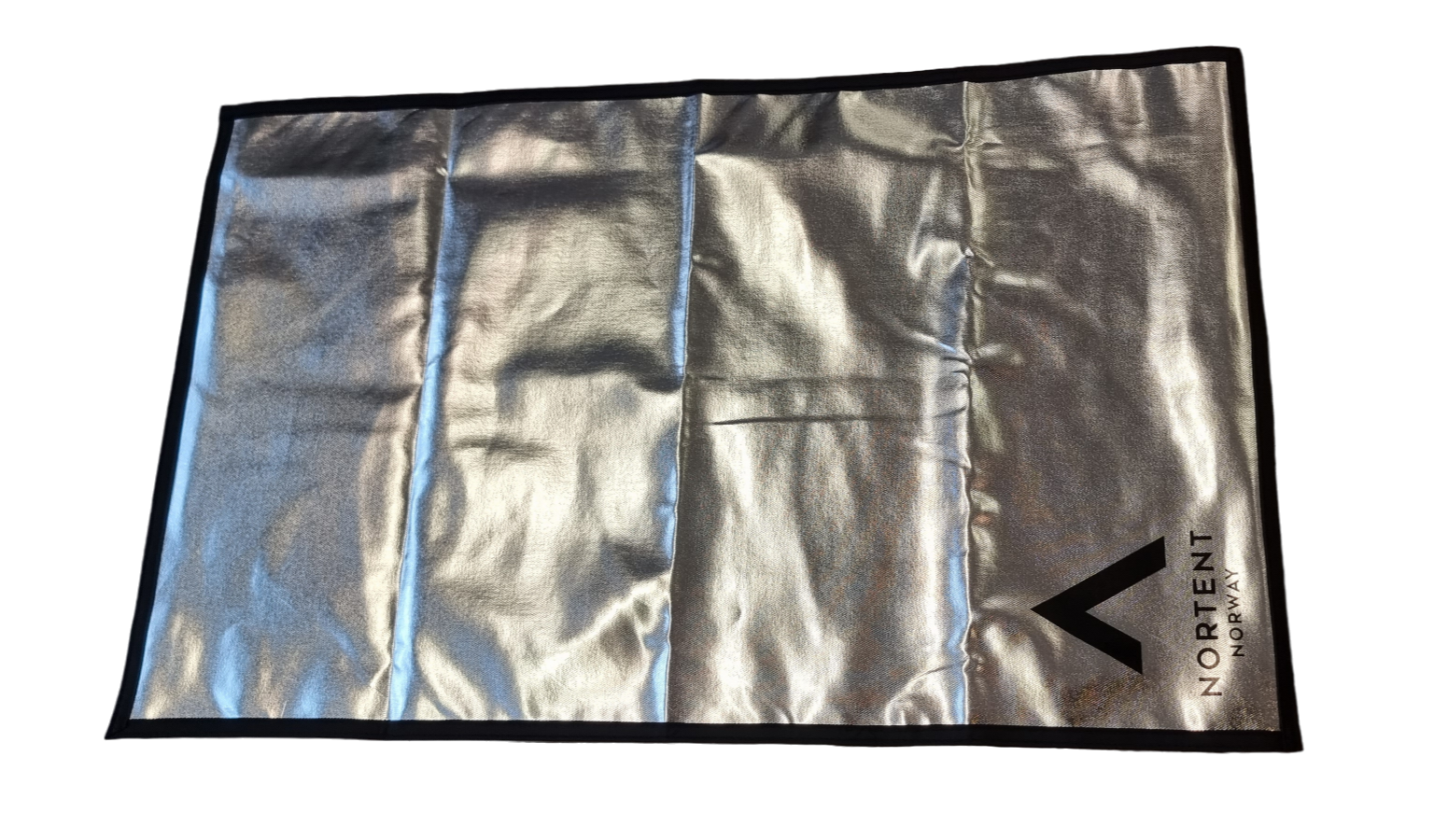 Size: 75 x 46 cm
Weight: 234 g